Product Line
Product Line
CAD/CAM
Our recently updated facilities allow us to design and create high quality restorations and custom implant components. We utilize 3 Shape Cad Cam design capabilities and can receive scans from various digital systems.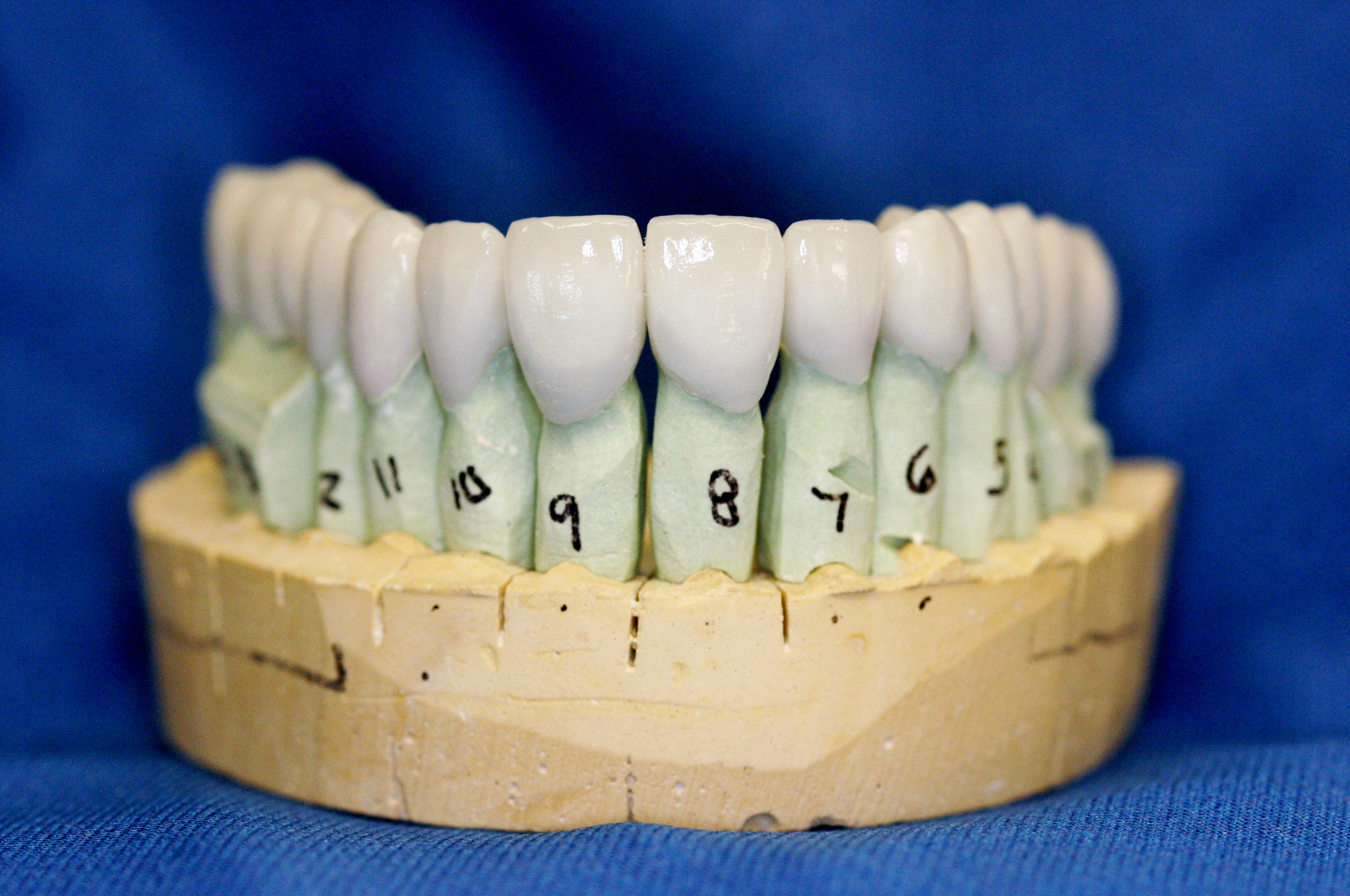 Crown and Bridge
At Saunders Dental Laboratory, we use the highest quality porcelains for our layered crowns. Our full contour zirconia is colored and sintered to match the requested shade before stain and glaze is done for best esthetics. Our lithium disilicate Emax crowns are waxed here and pressed in our lab by our experienced technicians.
We offer:
Porcelain to metal
Layered Zirconia
Layered Emax press
Full contour Emax
Full contour Zirconia
Full metal
Post and Core
Veneers
Implant crowns
Implant
We can scan and design custom milled abutments in both titanium and zirconia, or we can use the stock abutments that you send. Bar cases and full mouth restorations are also an option that we can help you with.
Removables
At Saunders Dental Laboratory, we offer quality Removables at a reasonable price. Acrylic dentures, acrylic to metal partials, flexible partials, mouth guards, and splints are some of the options we provide. Implant overdentures are indicated for patients that require a more stable fit. Screw